10 Best E-commerce platforms that will rule in 2023-2024
---
Retailers must stay ahead of the latest consumer trends while managing razor-thin margins
We've reviewed the 10 best E-commerce platforms available on the market to help you figure out which E-commerce solution is the best fit for your business in 2020. While building an E-commerce business, it is relatively typical to evaluate build vs. buy options.
Build vs. Buy E-commerce Solutions
The build options tend to lean towards home-grown solutions, and buy options favors towards SaaS licensed options. Of the 1000 largest e-commerce retailers in the industry, about 52% have built their e-commerce systems. Even with the challenges of keeping these systems current with the rapid technology changes, there have been minimal migration efforts to a brand new system. There are a significant cost, complexity, and team scale needed to migrate to the SaaS alternatives.
Build vs. Buy choices for e-commerce may usually center on technology comparisons, but there are many nuances to be considered beyond technology and features.
Buy:
 Consider buying a licensed or hosted e-commerce solution when your company:
Has limited resources and lacks internal technical means required to build, deploy, operate, and manage an e-commerce system.
Requires a quick product launch and does not have time to carry out extensive project planning and development activities.
Wants to use its technical team for activities that align with the organization's market-vision and do not wish to undertake the task of managing E-commerce systems.
Build:
 Consider building an e-commerce solution when your company:
Has a competitive advantage in creating a unique e-commerce system.
Operates in a highly-regulated environment, and there is risk involved with using third-party software for e-commerce type of transactions.
Can address market requirements only with a complex custom-built application
Has made a substantial investment in e-commerce early on, and now finds converting to a licensed or hosted solution too costly or too disruptive to their business;
Has commercial advantage building solutions versus buying it commercially.
10 Best E-Commerce platform comparison
Current trends in the e-commerce market show a very competitive market between Shopify, Woocommerce, Magento, and Prestashop. The other platforms, like Salesforce Commerce, are lower on trends but are meant for small enterprise to big ones in the e-commerce market segment.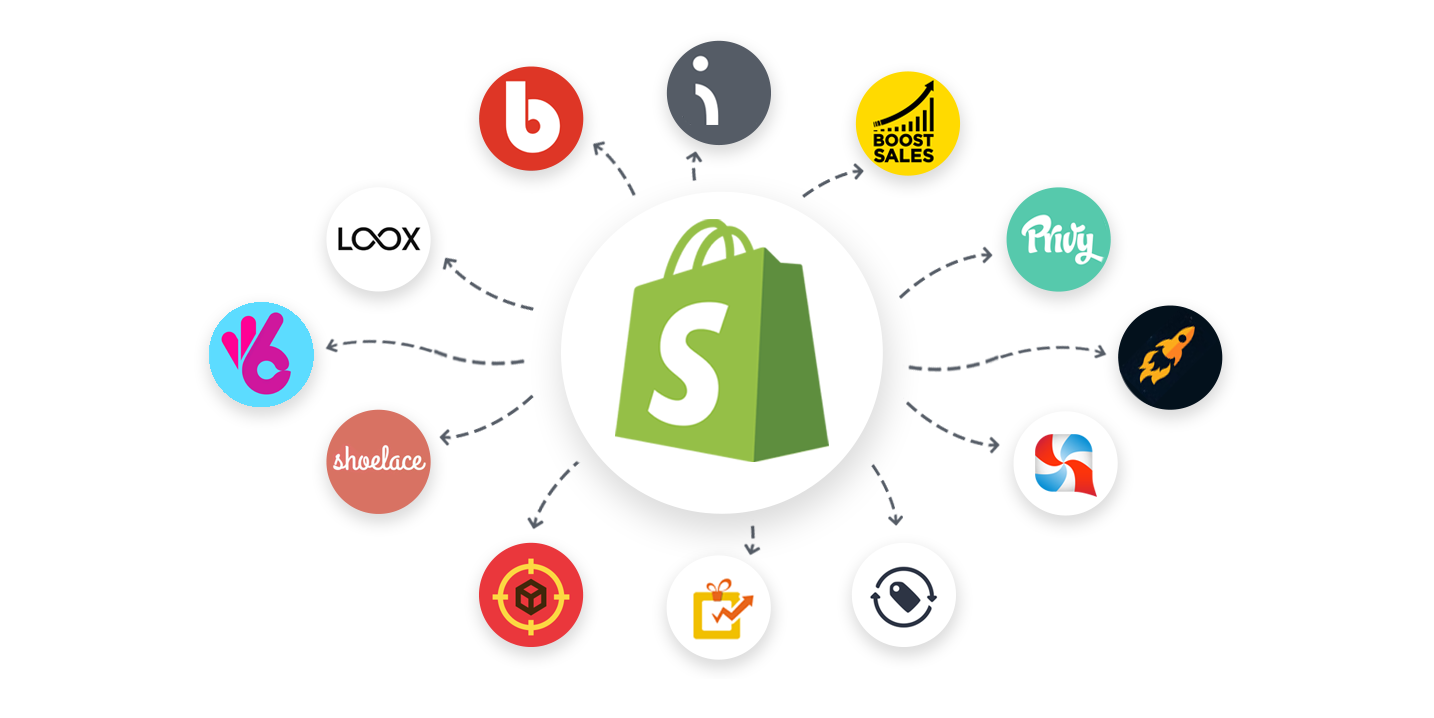 Shopify is one of the most popular e-commerce platforms in the world, in part because of its simplicity to launch a new store. This ease of launch makes Shopify particularly popular with smaller e-commerce brands doing a lower order volume.
Depending on added features and order volume, Shopify's monthly pricing can range from $29 to $299. It offers limited customization options but is an excellent option for SMB e-commerce merchants.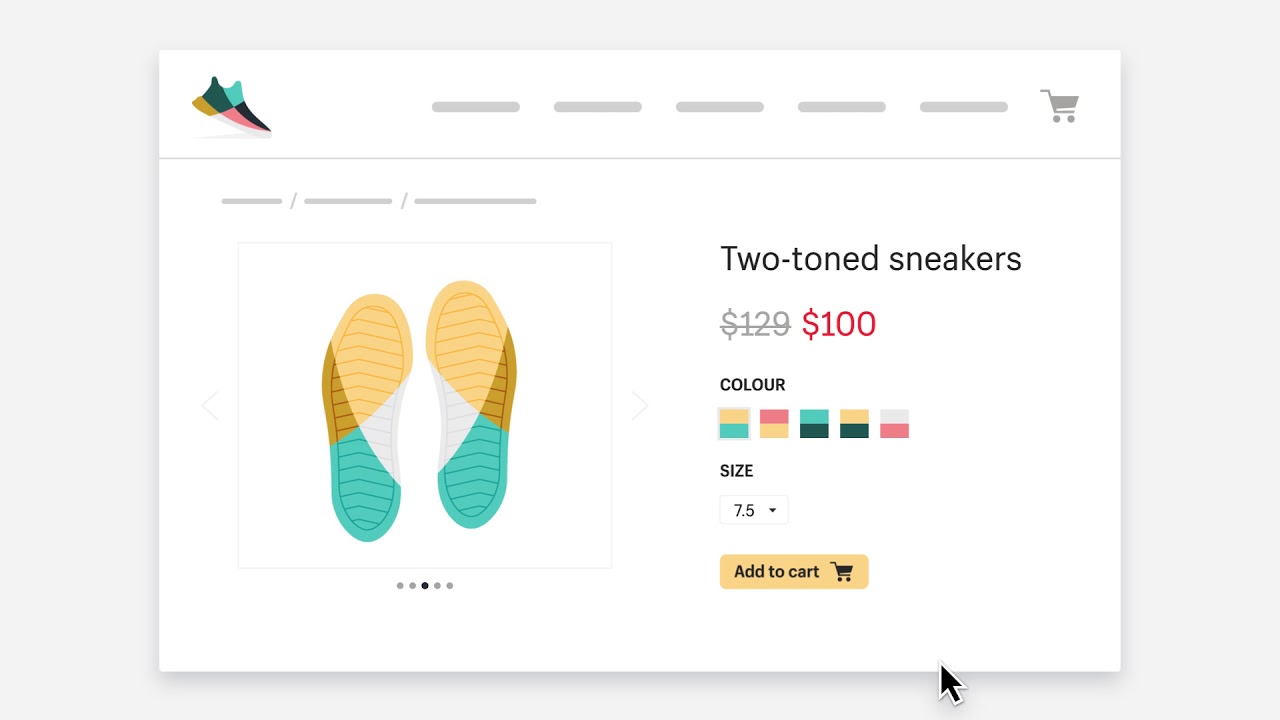 If you are a merchant selling in high volume, you can focus on expanding your business with Shopify's enterprise-level plan. Shopify is one of the most popular e-commerce platforms in the world, in part because of its simplicity to launch a new store. The plus plan allows merchants to:
Access Shopify organization admin
Access to advanced Shopify apps
A customizable checkout experience
Access to merchant success program and additional API calls
Access to a wholesale channel and a password-protected wholesale store
There are many more advanced features offered to users as part of the plus program.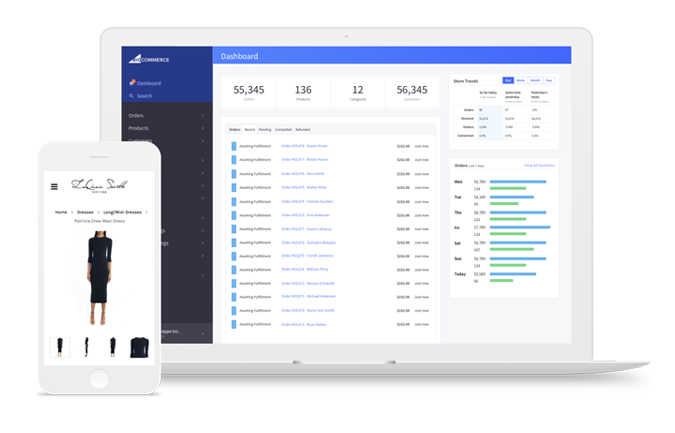 BigCommerce appeals to both enterprise-level e-commerce merchants with a wide variety of built-in features and customization options.
Industry-leading uptime, advanced security, payment and order fulfillment partnerships, and a wide variety of built-in integrations with leading e-commerce apps are some of the features included.
BigCommerce has a steep learning curve and can be an expensive option. However, it offers a large store without complex backend hurdles, making it a prominent choice for a wide variety of merchants.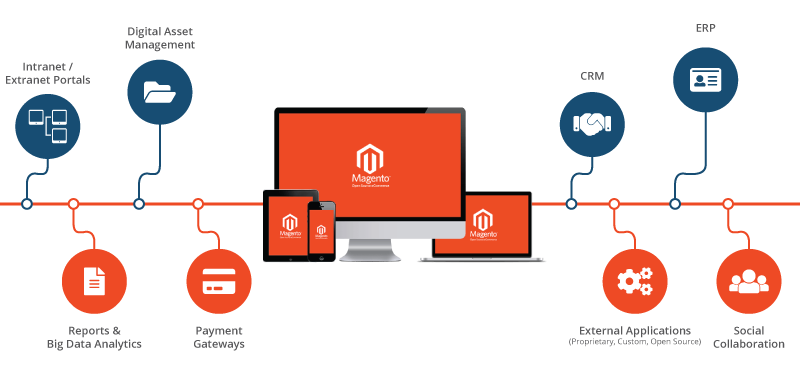 Magento is tailored mainly to enterprise-level e-commerce businesses. As an open-source e-commerce platform, Magento requires programming and developer resources, creating a higher barrier to entry than plug-and-play platforms like Shopify.
That said, Magento offers a wide variety of features for enterprise sellers, including the ability to provide discounts, support recurring payments, unlimited product listings, and much more.
The basic version of Magento is free, but the newly launched commerce version can cost upwards of $20,000 annually. It is licensed by the amount of revenue booked. For large online stores, or stores having a unique market segment, Magento can be a great choice, but we don't recommend it for small businesses with smaller product catalogs.
Impact Story
E-Commerce platform for a CPG company
Interested to find out more about how we designed, developed, launched, and maintained an E-Commerce platform for a large CPG company?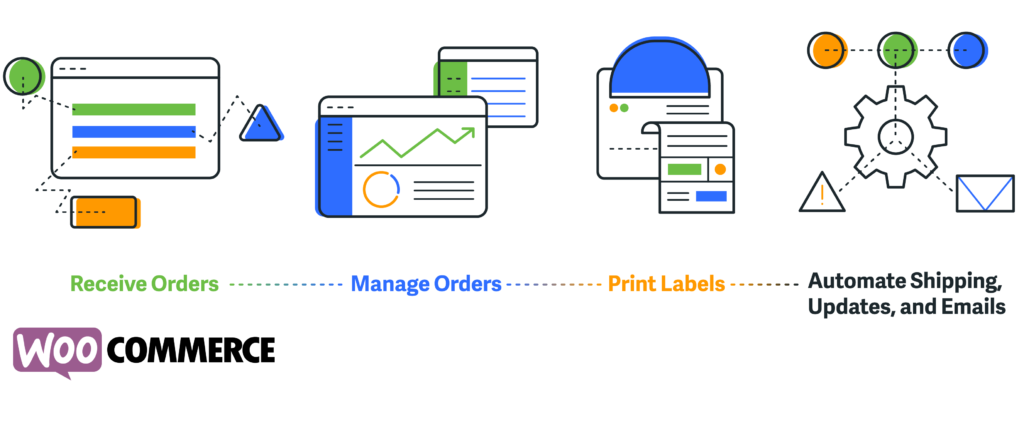 WooCommerce is a free WordPress plugin that allows e-commerce merchants to turn their WordPress sites into online stores.
WooCommerce includes its secure payment processor and shopping cart, and it happens to be one of the most famous plugins. The open-source platform can be an excellent option for smaller brands with WordPress development resources on-hand.
WooCommerce is one of the only free e-commerce platforms, though it costs additional money to integrate the shopping cart completely.
If you expect your business to generate much traffic in a short period, consider other platforms. Large scale WordPress platforms tend to run into scalability and security issues.
Promo: Manage E-Commerce Team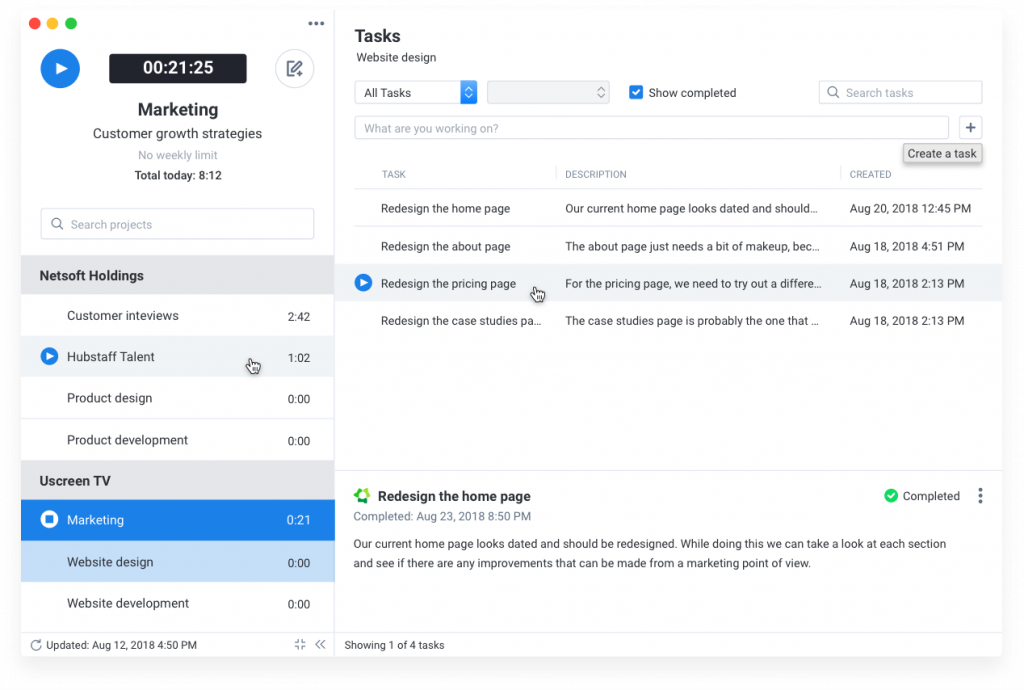 Hubstaff is a time tracking app that streamlines managing your e-commerce team. It shows you how much time your team spends on each task, how much your projects are consuming, and more.
The app offers many features that make team management completely painless. Its payroll feature lets you automate team payments through multiple payment platforms. Hubstaff can calculate amounts based on your team members' hourly rates and total hours worked, or you can send fixed amounts manually. Hubstaff can also generate and send invoices to your clients after you finish projects. You will be notified as soon as your clients have received them. Clients can send payments through the app via PayPal. Additionally, Hubstaff integrates with numerous accounting, CRM, and help desk software so you can easily include it in your workflow. Hubstaff's team plans start with its Basic plan, from $5.83 per user monthly.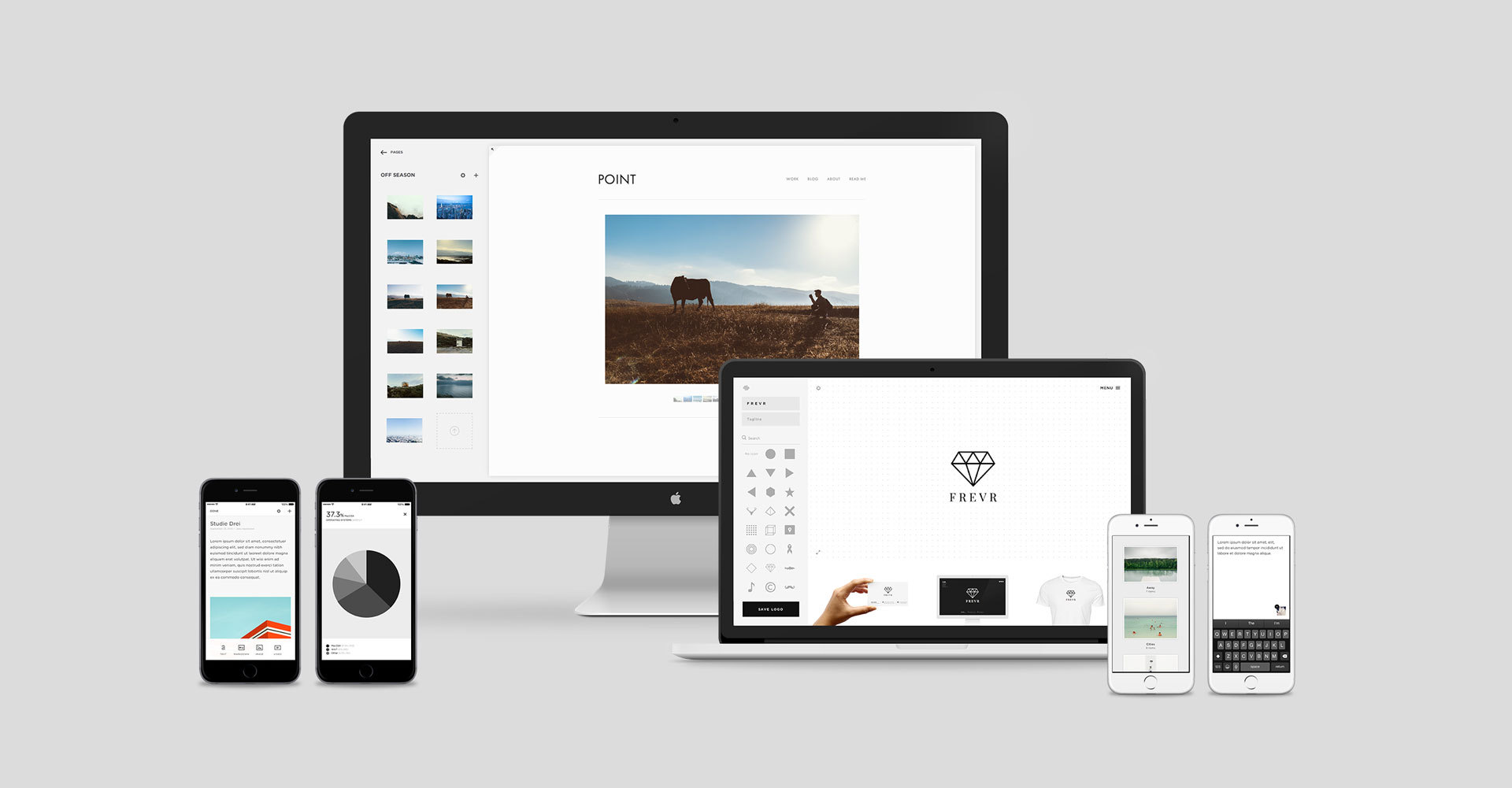 Squarespace is known for easy to use drag-and-drop templates that make it simple to build impressive websites. They offer numerous features and tools to build an e-commerce store. Squarespace is popular with artists and creative with smaller product catalogs; they provide unlimited product listings, including multiple variants and SKUs.
They also support recurring payments and subscriptions, marketing tools for abandoned cart recovery, and a variety of other more advanced features. Pricing starting at $18/month make it an excellent and affordable tool for growing e-commerce brands.
Impact Story
Bridging the economic divide
Interested in learning more about how we "built" a custom E-Commerce solution for a startup?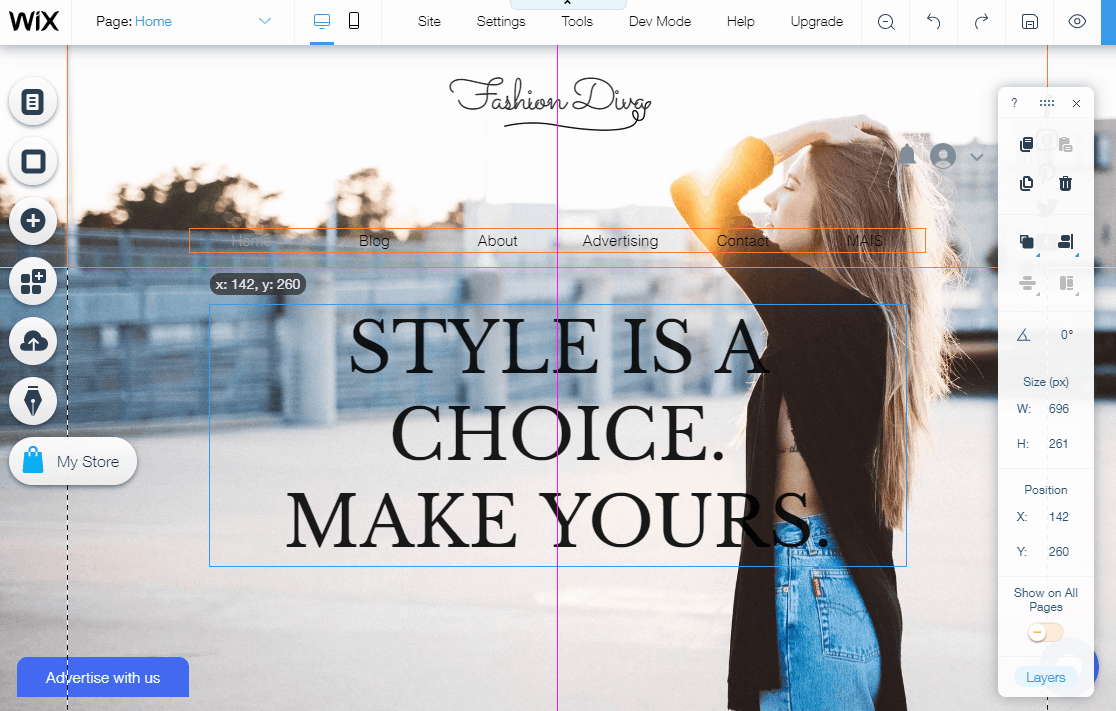 Wix is one of the most basic e-commerce platforms, making it great for brand new online stores. With several free themes and super simple setup, Wix is a no-frills option that offers just enough features for small sellers to get started, but can't necessarily scale alongside fast-growing stores. Wix's online store hosting is also one of the most affordable e-commerce platforms, starting at just $20/month.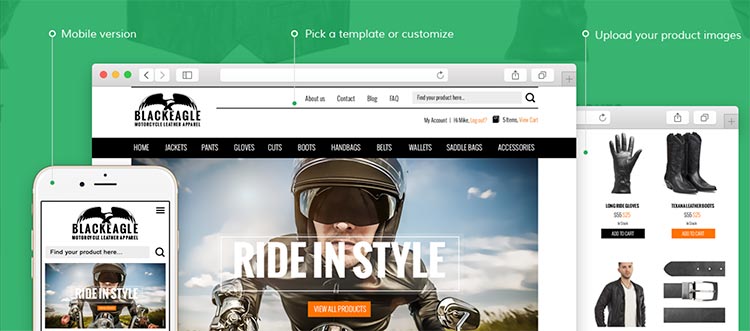 3dcart's all-in-one software has everything you need to build your online store. From managing your inventory, to processing payments and shipping, and with some great themes and marketing tools, 3dcart provides the best e-commerce platform for SEO, helping you increase conversion rates and enable the success of your store – all in one package.
3dcart also offers in its portal: Built-in advanced marketing tools, including newsletters, abandoned cart saver, a loyalty program. Powerful administration interface for managing products, orders, and customers in bulk. Predictable monthly cost: no transaction fees, unlimited products, unlimited bandwidth.
Monthly pricing starts from $19.99/month and can go all the way up to $229/month depending on the features merchants wish to use. This pricing provides an additional range of flexibility across 22,800 stores this platform serves.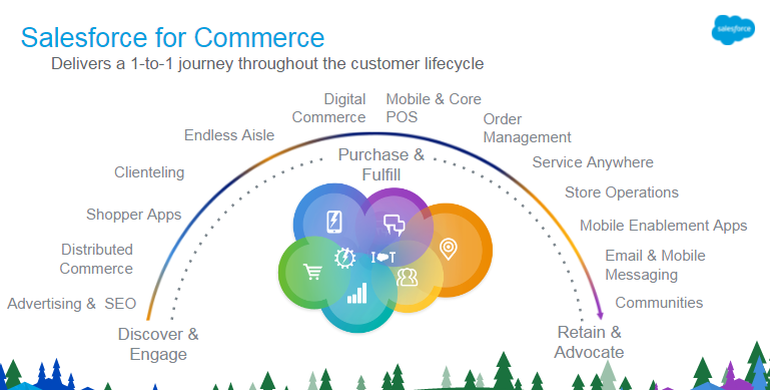 Forrester describes Salesforce B2C Commerce, a product of Salesforce Commerce Cloud, as a "retail digital commerce behemoth."
Commerce Cloud is a cloud-based e-commerce platform tailored to B2C retailers and
As part of the Salesforce product suite, Commerce Cloud integrates with a range of other CRM and marketing services, making it an excellent choice for enterprise-level businesses that rely on Salesforce's other products.
Other features include order management, AI and personalization, and globalization options for international businesses.
Commerce Cloud can handle high volumes of traffic and sales, but with a high price tag and complex technological requirements, it's a poor fit for smaller brands just getting started selling online.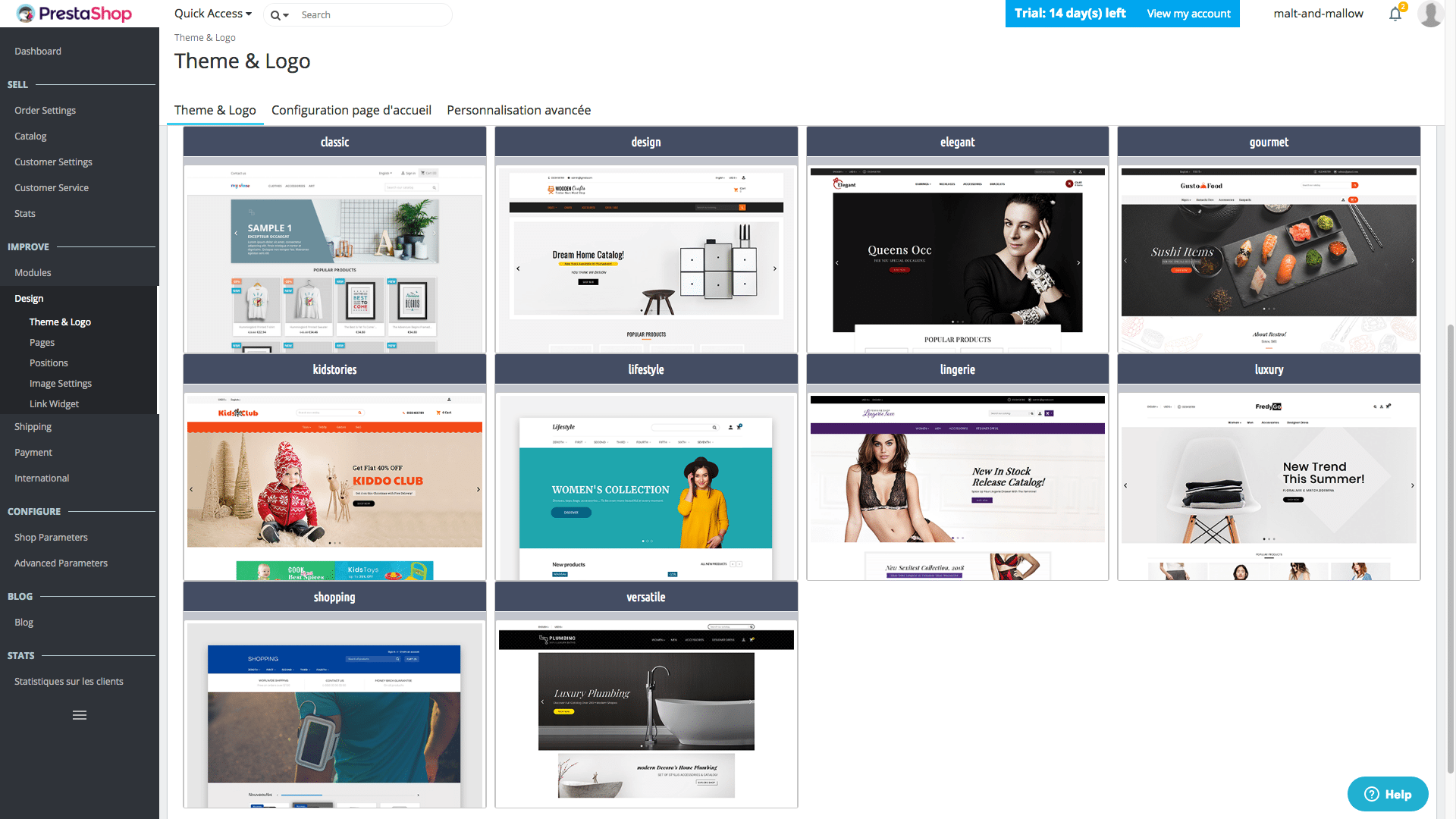 As an open-source shopping cart, PrestaShop is free to download and use. However, that does not mean that PrestaShop is a zero expense e-commerce solution. If you choose to download the software, you'll have to pay for web-hosting. You'll also likely have to purchase several (often expensive) modules to integrate different software programs with your site. If you have limited tech knowledge, you might consider investing in a web developer to help you through the rough spots. For large online stores, or stores having a unique market segment, Prestashop can be a great choice, but we don't recommend it for small businesses with smaller product catalogs. Prestashop often competes with Magento in smaller enterprise segments.
Closing Thoughts
After looking at the best 10 e-commerce platforms, we see that there's no single e-commerce solution that fits all online store needs. Consider your business's needs, sales volume, and potential future growth when picking an e-commerce platform. We hope the list above helps you make the best decision for your business.