About | Connecting Solutions
---
We are a technology services firm that helps drive business agility and digital transformation
Overview
Synapse founded in 2010, brings transformative business ideas to life. With over 100+ customers spread across 22 countries. We provide advisory services to senior executive leadership and manage mission-critical projects. We bring analytics and machine-learning at the forefront of business and develop cloud-native applications using proven agile methodologies.
Our Cloud division is skilled in building highly scalable web and mobile applications using proven methodologies. Our clients range from emerging startups to big enterprises in North America, Europe, and Asia.
Synapse provides services across diverse industries including media, finance, education, automotive, retail and hospitality. We offer next-generation product vision to the market, accelerating existing development efforts at economical rates.
Our Mission
---
We think access to technology should be ubiquitous and not limited by the size of an organization or startup. Everyday Synapse employees collaborate to create solutions tailored to specific business cases and holistic services. Our range of services is aligned to drive business and digital transformation. Our mission is to connect solutions and create a tightly coupled landscape for our customers.
---
Our inclusive culture enriches our creativity, innovation, and problem-solving abilities. Our teams incorporate diverse perspectives that strengthen our client impact
---
As advisors to the world's leading businesses and nonprofits, our principal contribution to society is through our work with them
---
Synapse supports the UN Sustainable Development Goals and the Paris Agreement to reduce greenhouse gas emissions and promote global security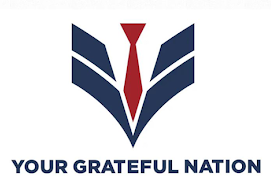 Your Grateful Nation (YGN)
---
Synapse is a proud supporter of Your Grateful Nation (YGN). They are a non-profit organization committed to transitioning Special Operations veterans into their next successful career.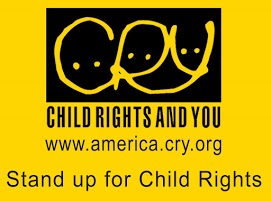 Child Rights and You (CRY)
---
Synapse is a proud supporter of Child Rights and You (CRY). They are a non-profit organization driven to ensure the basic rights of underprivileged children, like education, healthcare, and protection from exploitation and abuse are restored.