Our Work
---
Synapse team works with over 100+ customers spread across 22 countries to help build data-driven platforms, architect cloud architecture, launch new mobile applications, identify growth strategies, optimize business processes, and reduce cost inefficiencies.
Our experience and passion-to-excel crafts thoughtful, brand-driven solutions that take businesses to new heights.
Our passion crafts thoughtful and brand-driven solutions that take businesses to new heights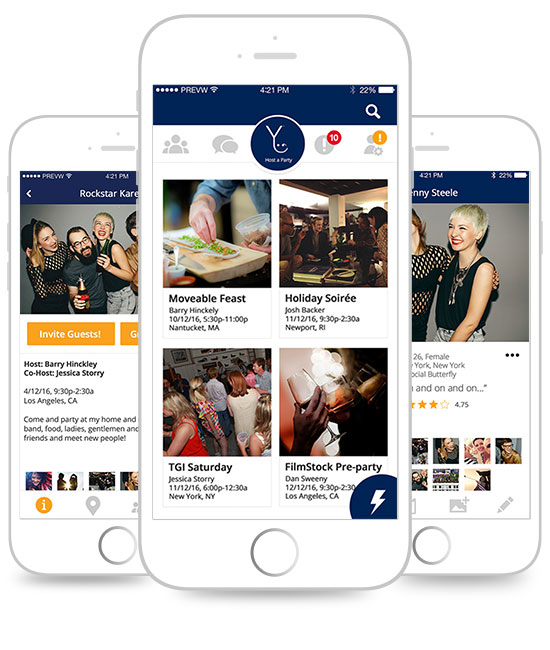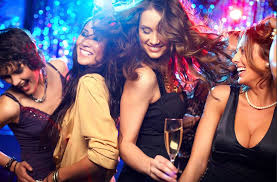 Yotme
/Yot/ verb: to unite closely. /YotMe/: Yotme is a SaaS powered, peer-to-peer Social Relationship Management (SRM) platform for individuals, brands, and nonprofit organizations. Social Relationship Management (SRM) is the process of taking deep demographic and behavioral data and turning it into actionable intelligence to improve social, commercial, and philanthropic engagements, relationships, and opportunities. Synapse was tasked to build the first pilot and digital experience for then founded Yotme. The app was built for iOS and Android phones. It was one of the first app created, that allowed users to book private parties in a public space. Since that time the business idea has morphed and flourished into SRM for the greater good.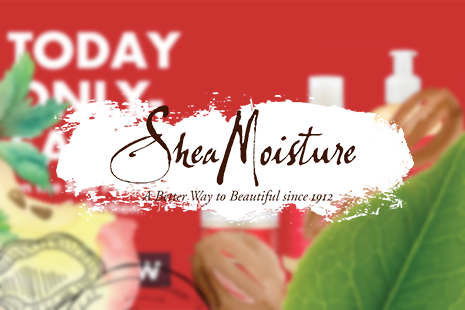 Shea Moisture
Shea Moisture is a cosmetic company, dedicated to making high-quality cosmetic products. They needed a digital platform to sell products, advertise, and analyze customer data in real-time. Synapse designed an omnichannel digital strategy and deployed an e-commerce platform with real-time analytics for stellar customer experience.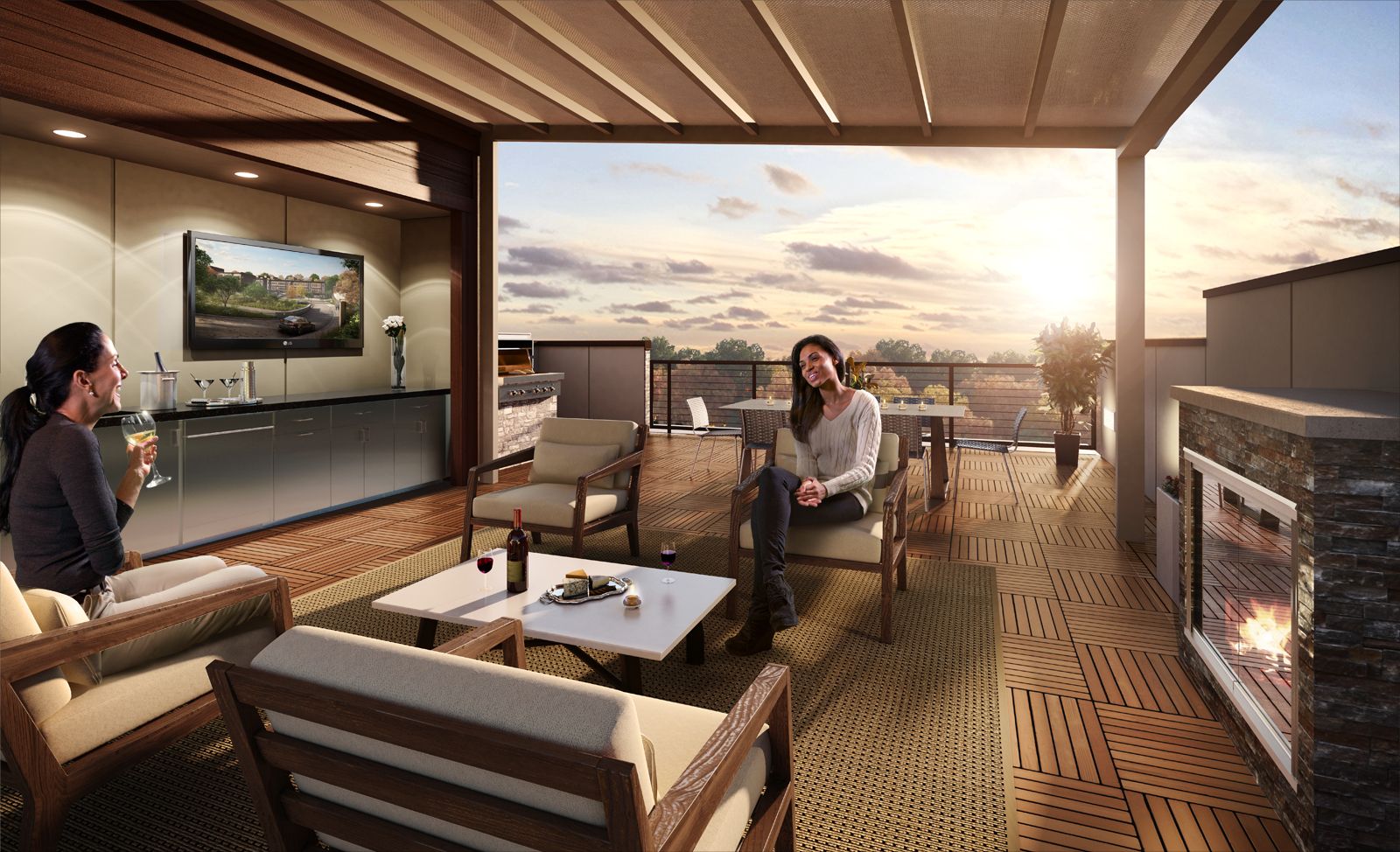 EYA
Twice named as America's best builder because of its unique combination of walkable neighborhoods, thoughtfully planned spaces, and timeless architecture. THE NEIGHBOURHOOD OF EYA has been our valuable client.
Synapse has partnered with the EYA team to roll digital portals for show-casing properties and our data analytics team provides constant marketing insights to EYA team.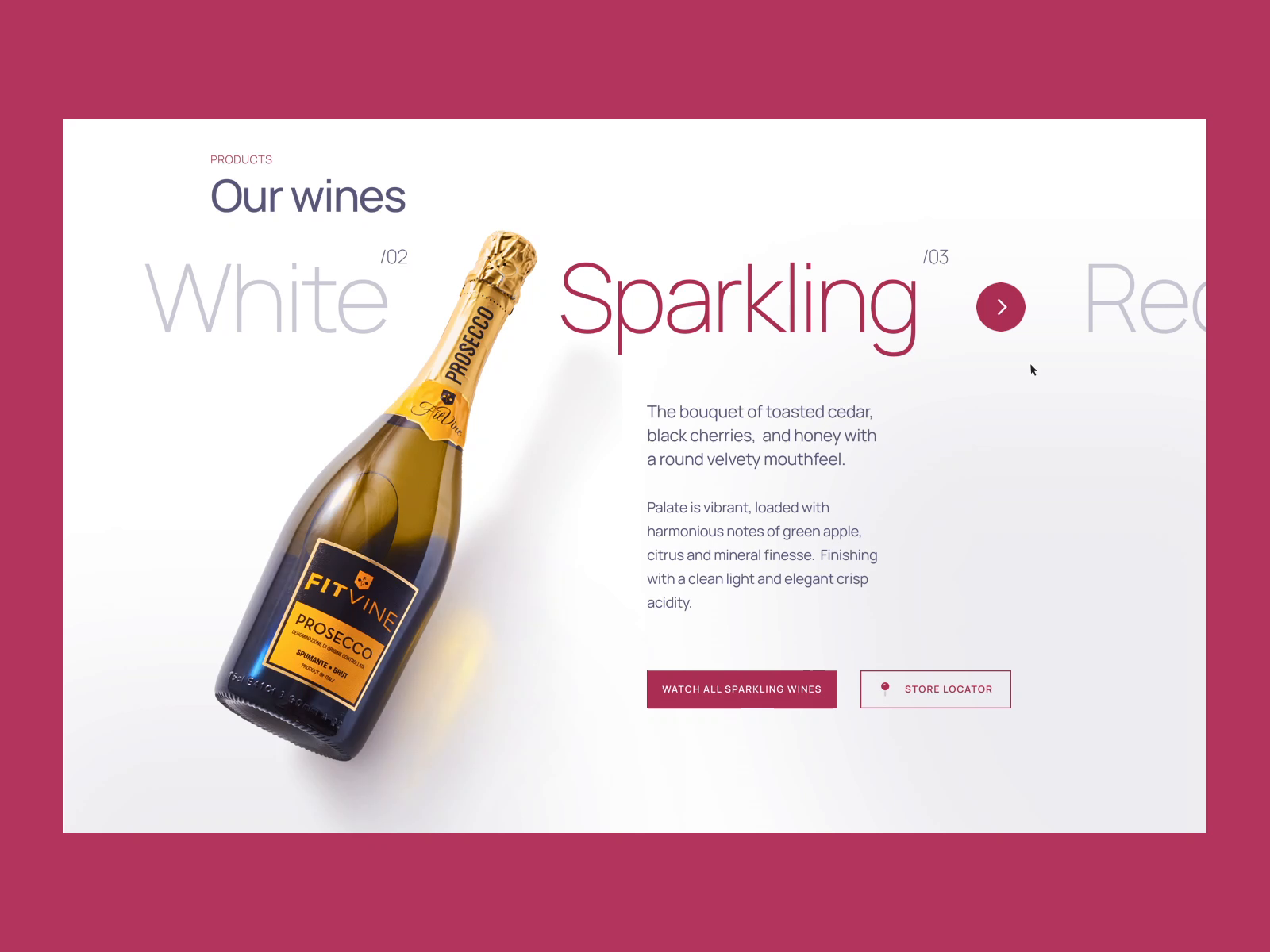 Fitvine
Fitvine Wine is a craft wine company, dedicated to making high-quality wines for athletes by sourcing local, artisan, the estate has grown grapes.
Synapse was tasked to build the digital experience for Fitvine. The portal allows users to book sales orders and advertise their products. Today Fitvine is available in retail aisles across the US and provides visitors with a stellar digital retail solution.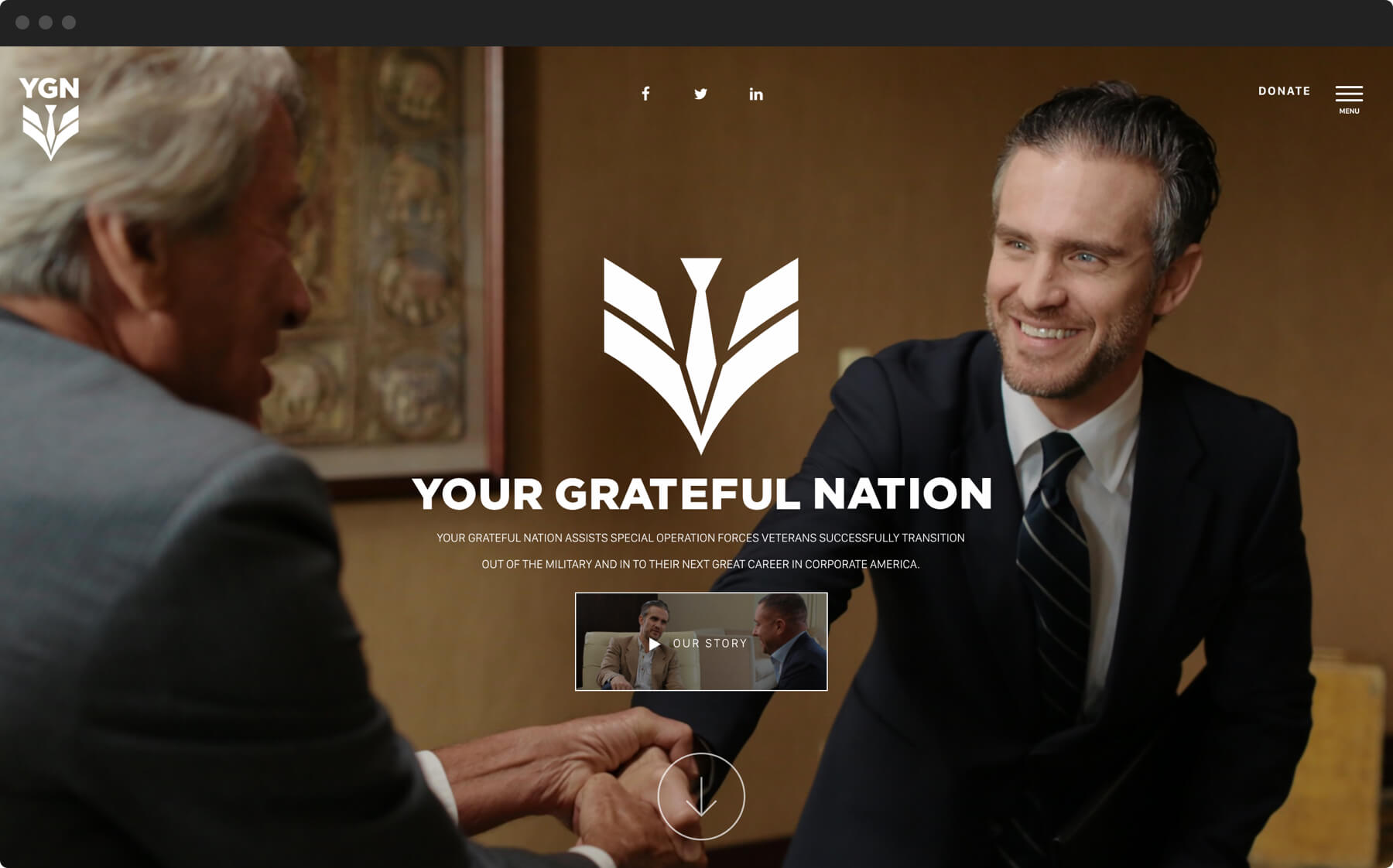 Your Grateful Nation
Your grateful Nation, now also known as Special Operators Transition Foundation [SOTF] was created by a group of industry leaders and veterans committed to providing support, guidance, and a clear road-map for our military heroes as they enter the next phase of their lives. Synapse is a proud supporter of YGN. We built and maintain YGN digital footprint.