E-commerce Platform for a CPG Company
---
E-commerce is becoming the new digital battleground for Consumer packaged goods, which were once almost exclusively in stores. Recent surveys suggest more than 30% of US households already shop for food and beverage online, and the number of US consumers buying health and hygiene products online could double within a year
Opportunity
An E-commerce platform for a CPG company is becoming a drawing board topic to many who desire to dwell into a direct-to-consumer business model.
E-commerce is becoming the new digital battleground for Consumer packaged goods, which were once almost exclusively in stores.
Recent surveys suggest more than 30% of US households already shop for food and beverage online, and the number of US consumers buying health and hygiene products online could double within a year. E-commerce is affecting every product category. Consumers are increasingly researching and buying products online.
Many CPG companies are exploring strategies to counter the threat of disruptors and the constant margin pressure of retailers. These companies are choosing not to be static in their one-way marketing messages. Instead, they're looking to engage consumers via highly personalized interactions using omnichannel marketing solutions. These CPG companies are driven to create a Direct-to-customer (D2C) approach, either by acquiring fast-growing entrants or launching their initiatives.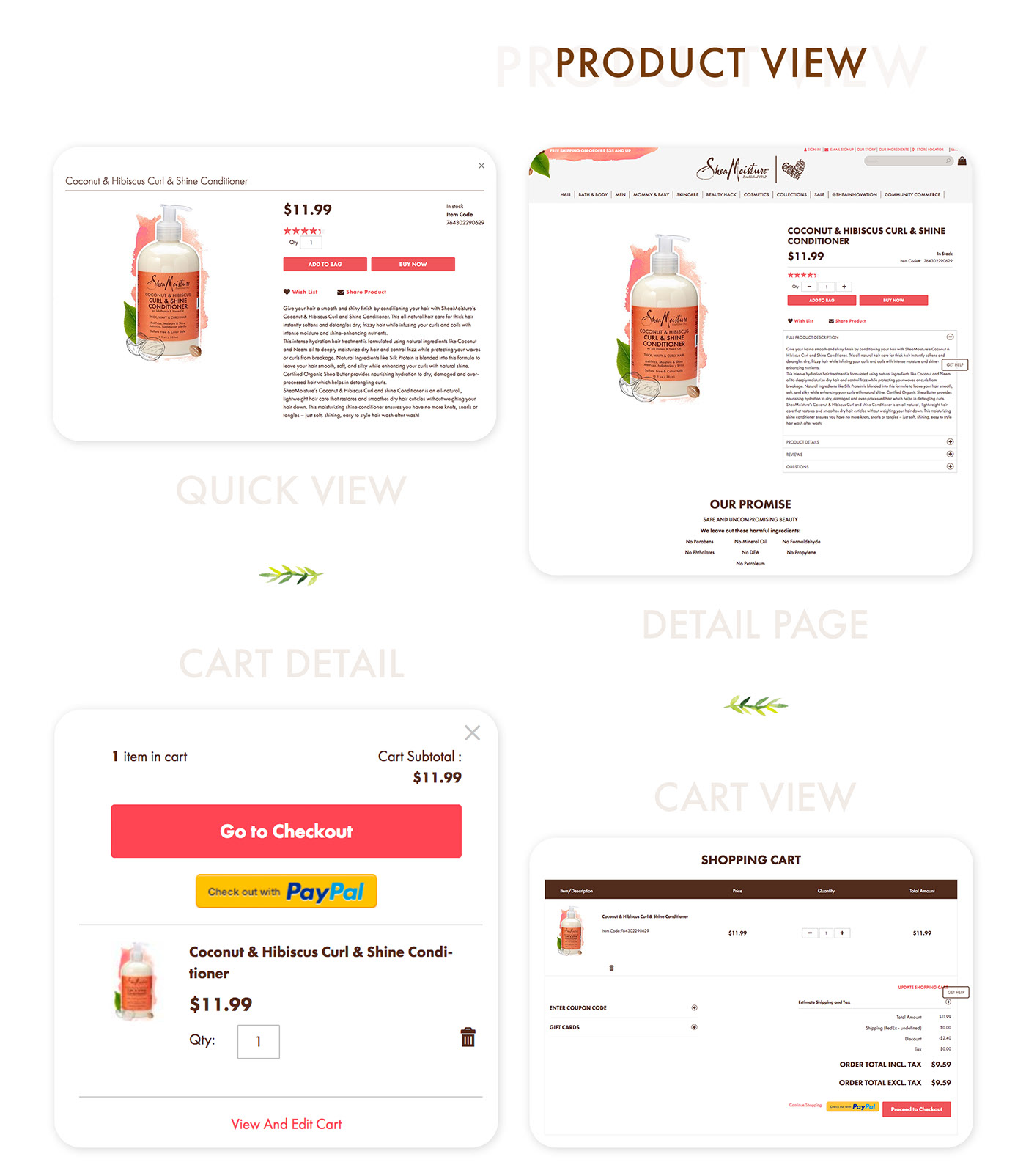 Dare
Our customer, a large manufacturing and CPG company, had a desire to get into the direct-to-consumer (D2C) market. The first few products to launch were in the health, wellness, and beauty care space.
As part of the software launch strategy, it was desired for the solution to offer customer-centric capabilities like:
Content and product management system
Insights and innovation engine
Omni-channel marketing and sales engine
Technology integration with retailers
Logistics and shipment management module
SKU replenishment and exhaustion recommendation
Advanced analytics engine
Synapse was invited by the customer to build a robust solution for this purpose.
Discover
The Synapse team converged on building a solution and launch strategy with the customer. As part of the design thinking, the team did a careful study on existing consumer experience around shopping for the products and brands and estimated products' characteristics that would affect online fulfillment.
The critical challenge observed in this strategy was onboarding consumers from the legacy to the new platform, with little to no disruption.
The technology team went to the drawing board to design the architecture, data flows, security, custom module design, e-commerce vendor evaluation, and licensing process.

"With Google Cloud and our commerce platform, we are now able to reach directly to our potential customers and analyze their daily needs very effectively"
Director, E-commerce CPG solutions
Impact
The Synapse team created a complete rollout plan to launch an E-commerce platform for a CPG company.
As part of the plan, within a few weeks, a new independent corporate brand store was deployed to start leading customers through a unique experience. Omni-channel and marketing integration followed as part of the next set of changes. It took a few months for the team to deploy the overall strategy and vision for the customer.
This platform launch increased the overall user engagement and retention and doubled within a year for our client. The D2C approach gave users a reason to revisit the customer site again and again for buying more products.
Omni-channel campaigns and analytics allowed our customer to retarget users for new product launches and subscriptions.
Lessons learned: For small average basket or impulse-driven categories, It's essential to compare the cost of customer acquisition, fulfillment, technology costs against the benefits of a D2C play. The strategy should layout factors affecting gross margins and prioritize margins over revenues to be a successful approach.